our value in healthcare
Why Work With Us?
We are assembling an ecosystem of solutions with each entering a consulting engagement to offer qualified companies which can move the needle on volume-based, value-based care, population health and new home care innovations.
We build relationships and connect the dots to ensure success for our clients and for our healthcare network.
AN EXPANDING ASPIRE TEAM
Aspire Partners
The company has attracted some of the most experienced and connected Aspire Partners. They offer introductions to hospitals, payers, providers and partners as highly networked and experienced healthcare industry experts. Aspire Partners include clinical leaders and seasoned executives in sales, marketing, operations, among many other leadership roles. They are a powerhouse group that can open doors for our consulting clients.
years of Aspire Experience.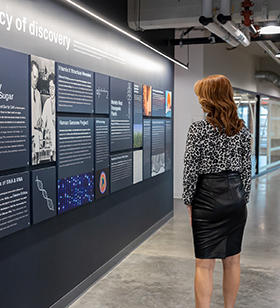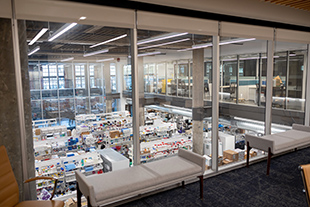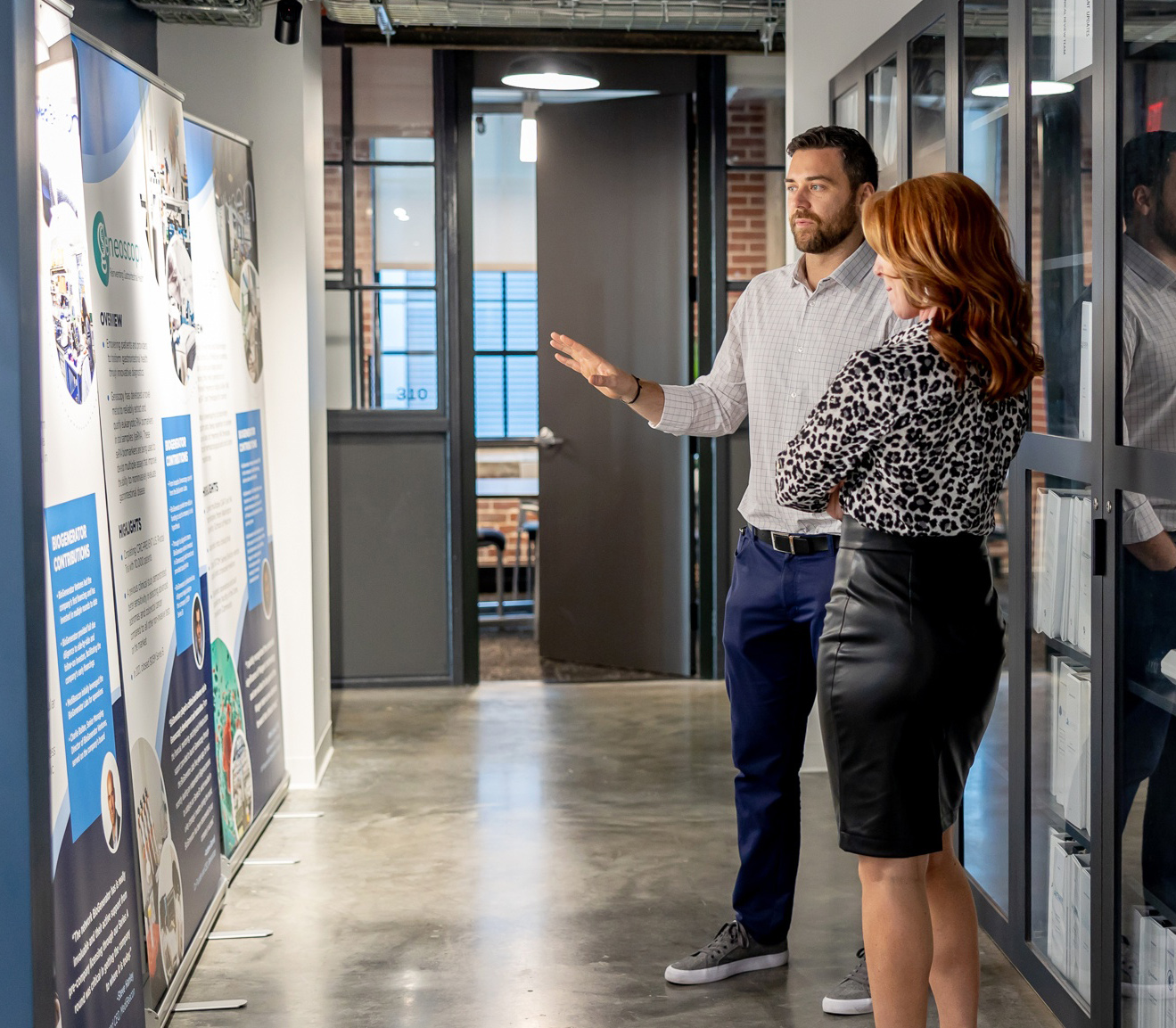 WHAT THEY SAY ABOUT US
Testimonials
"Aspire brings an incredible breadth of expertise to my company and has delivered in a manner that is no doubt transforming the way we can resonate with investors and customers.  Aspire immediately onboarded to the sophistication of our business solution and continues to offer guidance and deliverables that will optimally position us for a bright future." 
"I have not engaged with any other consultancy that has such a breath of experience and ability to directly engage in critical deliverables spanning our fund raising to our sales efforts.  Aspire has become an integral partner for our company providing a great sounding board and accountability to propel our business to the next level. We look forward to our continuing collaboration considering Aspire a long term strategic partner."
"We have been highly impressed with Aspire's ability to deliver an entire data visualization strategy for our game-changing healthcare solution."

"Aspire's engagement has helped us to further crystallize the vision and positioning of our product portfolio." 
"Market positioning, changing market dynamics and timing are critical to companies like us, especially as we move into our acceleration and hyper-growth phase.  Aspire has been very instrumental in bridging the gap in key thought leadership, strategic planning, capital formation and helping to implement a mission driven focus with their experienced team that act as a seamless member of our leadership team."